Welcome to my Website!
Hello besties! My name is Isabella and I am a stylist! Here's my IG with a little bit of my work!: Instagram.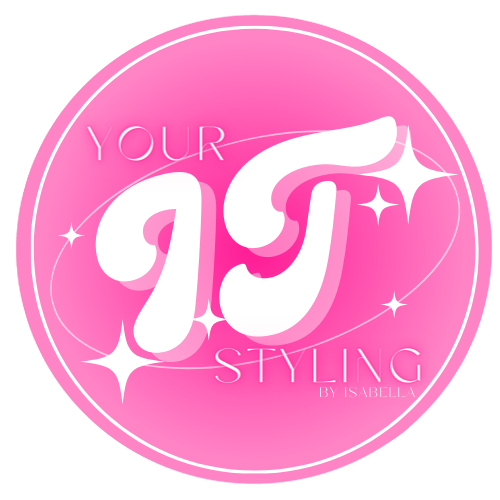 Here's a few fun facts about me!:
I'm a Libra
I love Hello Kitty
I have beaten every single generation of Pokemon at least once!

Tools for Exploration

About Me!